Hi, everyone! I'm Arthur Read fan, and (as you probably guessed,) I'm a big fan of Arthur!
I'm semi-active at the moment, but I may still occasionally edit on here. If you need help with anything, please contact one of the other Arthur Wiki Admins, because I won't be answering most new messages on my wall on here right now.
Thanks for viewing my profile, and have a wonderful kind of day!
-Arthur Read fan
Some trivia about me
I have high-functioning Autism (NOT Asperger's Syndrom, just high-functioning Autism).
In the 2019 Arthur Marathon, I voted for "Arthur's Baby / D.W.'s Baby", "April 9th", and "Fountain Abbey / Arthur Calls It". These episodes ranked number 1, number 10, and number 15 in the marathon, respectively.
I like to write Arthur episode plot descriptions. You can read them here if you're interested. On top of that, I also like to write Arthur Fanfictions (You can see which ones I have written below).
Arthur Fanfictions I have written
Arthur Episode Galleries I have done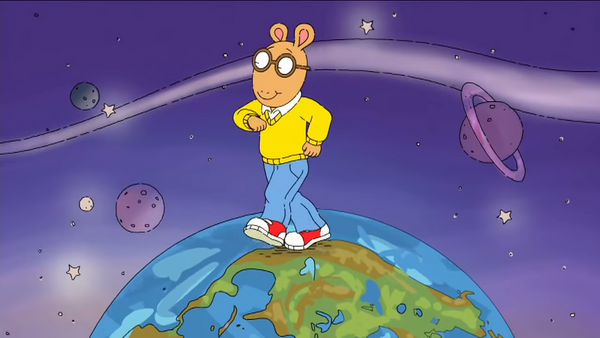 Community content is available under
CC-BY-SA
unless otherwise noted.